The workshop is organized by an interdisciplinary group of researchers from the fields of Human Computer Interaction and Digital Humanities.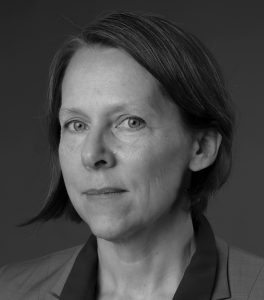 Karin Hansson, Associate Professor in Computer and Systems Sciences at Stockholm University, has written extensively about technology-based participation from a design perspective. She is currently part of a research project on the development of #MeToo activism in Sweden, and part of the Metadata Culture research group at Stockholm University. She has previously organized several workshops at ECSCW and with Thomas Ludwig, she recently edited the Special issue: Crowd Dynamics: Conflicts, Contradictions, and Cooperation, The Journal of Collaborative Computing and Work Practices (JCSCW), Volume 28, September 2019. Right now she is co-editor together with Shaowen Bardzell, Malin Sveningsson, and Teresa Cerratto Pargman on another SI of JCSCW called "Materializing Activism", which is a result of a workshop with the same title at ECSCW 2019.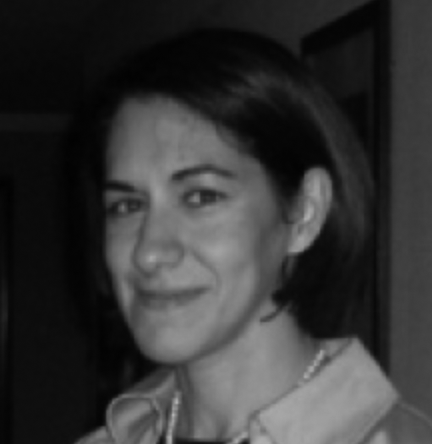 Teresa Cerratto Pargman, Associate Professor in Human-Computer Interaction (HCI) at the Department of Computer and Systems Sciences at Stockholm University. Her work contributes to the study of how digital technologies and applications reflect and configure socio-material practices and how emerging practices shape the development and design of digital technologies. In particular, she has published on design and appropriation of emerging technologies in the educational sector and on the epistemic, value-laden and social infrastructures, such technologies make possible but also disrupt. She coordinates the research area of Technology-enhanced learning and leads the Critical Computing group at the Department of Computer and Systems Sciences at Stockholm University.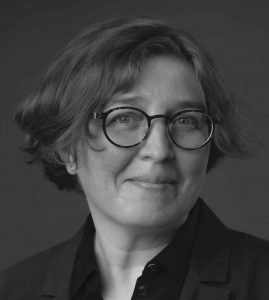 Anna Dahlgren, professor of Art History at the Department of Culture and Aesthetics at Stockholm University, has published on different aspects of photography and vernacular visual culture including the digital turn, print culture and archives and museum practices. Right now she is managing the research project Metadata Culture at Stockholm University, an interdisciplinary research project that investigates and develop methods for obtaining qualified and extensive metadata for images in digitalized cultural heritage collections.